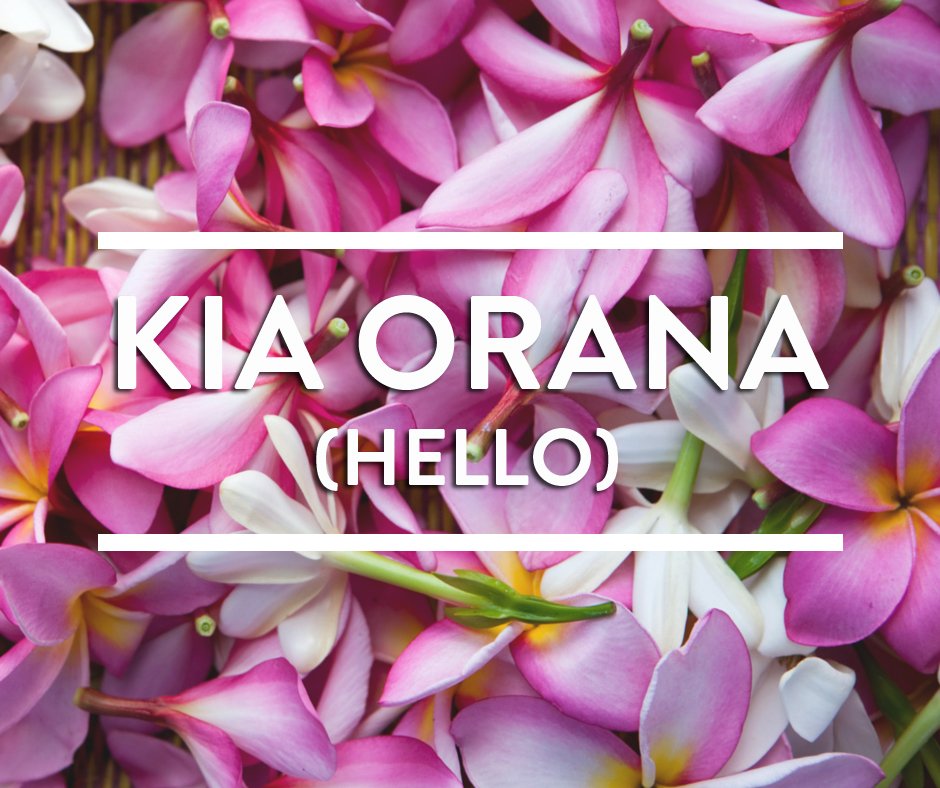 Kia Orana from Room 2.
Tangi Ke Parents and Caregivers of Room 2,
We would like to present and share with you all our excellent students of Room 2 who have learnt about how to
introduce themselves in Cook Islands reo. We have learnt from the '
Aka'aravei'anga ui'anga e te pa'u'anga
resource sheet to support our learning.
Here is some interesting information about our students in our awesome video snippet.
Ebony- New Zealand Maori/Cook Islands
Jalyn - Cook Islands Maori/Niuean
Anita- Cook Islands Maori'
Natasha - Samoan
Saijzaan-Emerald - New Zealand Maori.
Kia Manuia,
Miss Tumutoa & Room 2.